job satisfaction Articles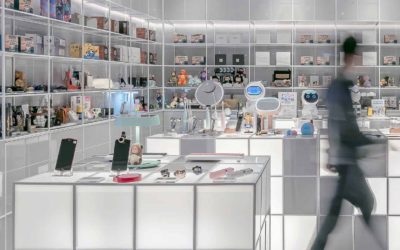 Welcome to Floresight, Nextenture's new experiential retailing platform.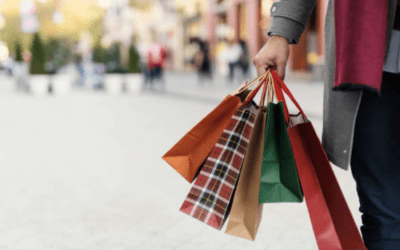 It is a curious fact that Bureau of labor statistics, CNN Money, Payscale.com and other web sites make no mention of Retail in any of their Top 10 lists. Retail, the largest employment market with over 6.5 million workers covering a wide variety of duties is...