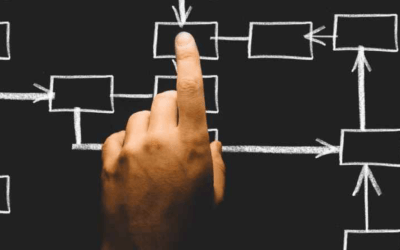 Integration, Collaboration, and Flexibility are the pillars of a modern cloud platform.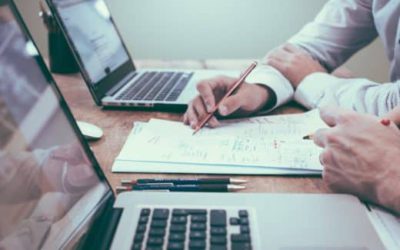 Ken Cooke, Nextenture's chief experience architect discusses common pitfalls with the use of technology, and how more functions don't necessarily mean better design.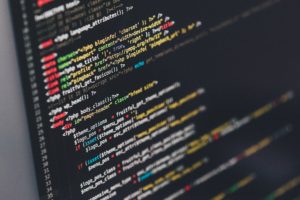 At 34, I feel old. I know that I am probably angering some readers with that statement, but it's true. And from a tech-world perspective, I'm a dinosaur. I'm old enough to remember the excitement of renting VHS tapes from Blockbuster; old enough to know cell phones...