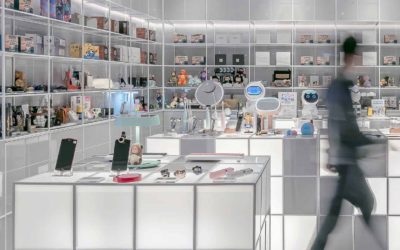 Welcome to Floresight, Nextenture's new experiential retailing platform.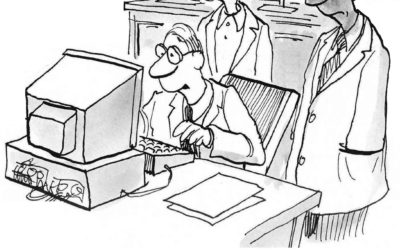 If you are going everywhere, where exactly are you going? If everybody everywhere is talking of productivity, where is the talk taking us? I do think that the more we talk of something, emptier our words get. 'Productivity' is inching in that direction, nowhere. Soon...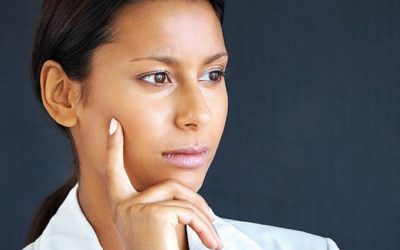 I have been around employee productivity and retention reporting all my career. I can tell you without hesitation that the real productivity and retention are purely a function of emotional & social attachment to the workplace. The sense of belonging brings out a...